Summer Sports Camp in the United States - Information Pack
Background
Camp Susquehannock is an American multicultural sports camp held every summer in the USA in the state of Pennsylvania.
The camp is run independently with the approval of the American Association of Summer Camps in an area that covers 1,100 acres, including a magnificent lake. The camp has been running since 1905, and is one of the oldest summer camps in America.
The camp is for youth aged 7-16. Accommodation and activities are separated for boys and girls.
The camp facilities include cabins (which are used as sleeping areas), dining hall, showers, craft shops, a fully-stocked infirmary, and sports facilities (fields for soccer, football, and baseball; courts for tennis, basketball, and street hockey, etc).
The camp combines team sports activities such as basketball, soccer, football, baseball, ultimate frisbee, street hockey, volleyball and creative team games with individual sports like tennis, climbing, boating, swimming, and more.
Over the last 10 years Israeli and Palestinian youth have been sent from Israel to join the camp with a great success!
More information can be found on the summer camp website: www.susquehannock.com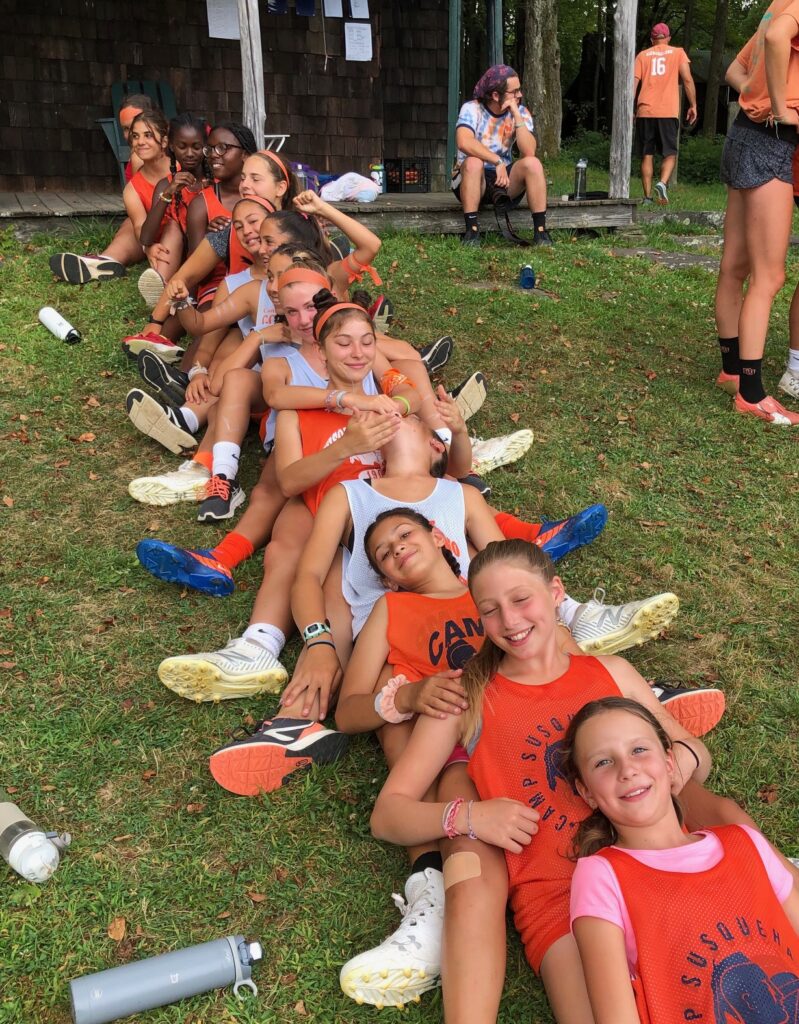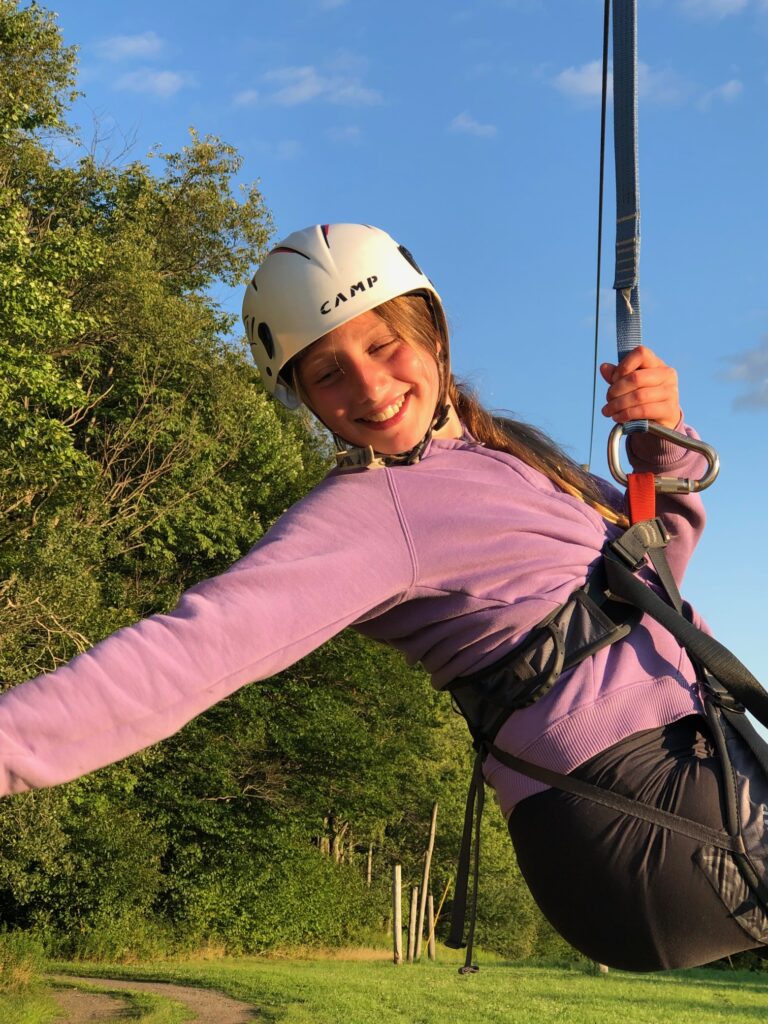 This is an opportunity to join the camp – free of charge:
As part of this program, we offer full scholarships for up to 6 teenagers, aged 13-15 to take part in the camp alongside all the other American and international campers.
We look for Jewish and Arab youth leaders who will get the most out of the Camp Susquehannock experience. Our purpose is to implement a people-centric path, a few youth leaders at a time, towards peace in the Middle East – bridging its history and habit of conflict by forging the lasting bonds of friendship and trust future leaders will need to improve the Israeli-Palestinian relationship.
Successful candidates  will enjoy 2 weeks of sports camp in the USA, with an introduction to American youth and American culture, improvement of their English language skills, and a once-in-a-lifetime experience. 
More information can be found on the Peace Camp Initiative website:  www.peacecampinitiative.org
Who can apply?
Age: 13-15 (year of birth 2008-2010).
Applicants must have a valid passport. Tourist visa to enter the USA is an advantage.
Applicants must have sufficient English level to answer the questionnaire application form in English and to go through an interview in English.
* Youth who get to take part in the camp will contribute 30 hours in 2023-2024 for a social organisation from the sport for social change coalition, to give back as young leaders for peace.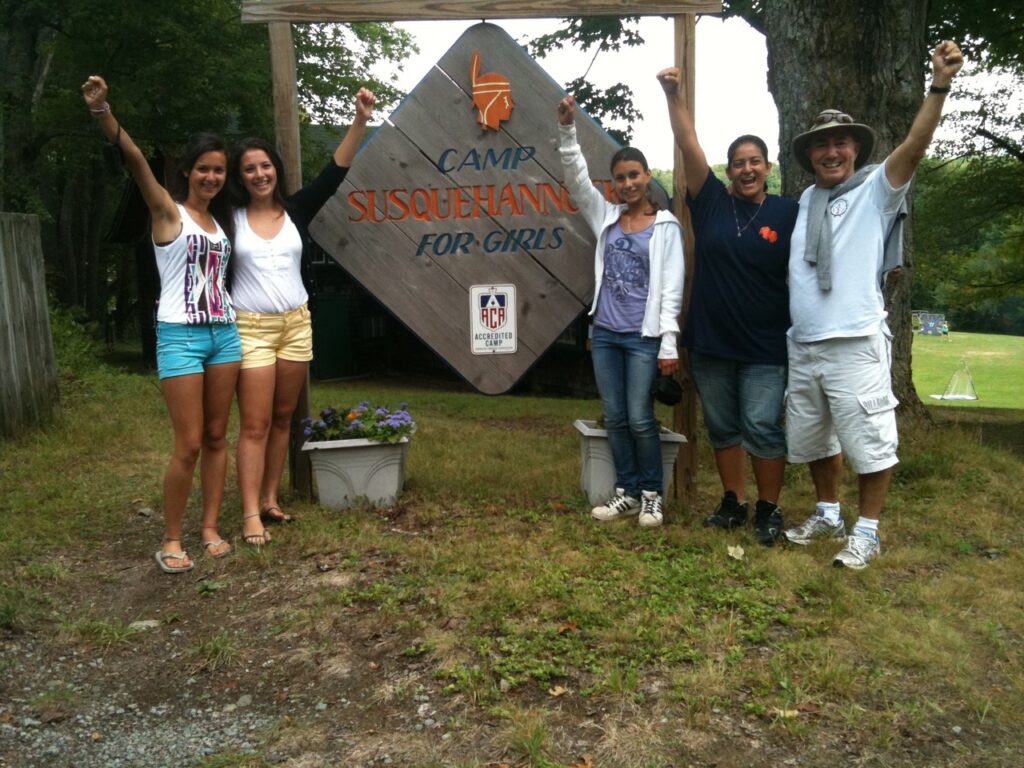 Important Dates:
First stage application deadline: 21.2.23

For successful applicants – a zoom meeting for parents and applicants: 12.3.23.

Personal interviews: 19-20.3.23

Announcement on chosen applicants: 1.4.23

Camp dates: 29.6.2023- 13.7.2023 (the length of the camp is two weeks).
The camp participants usually fly to the USA the same day or the night before (depending on the flight schedule).
Equipment
A detailed list will be sent after the selection of candidates.
It is important to note that throughout the camp the use of electronic devices is prohibited (cell phone, tablet, computer). The camp scans letters that the campers' write to the parents, and they send the campers' letters by email to the parents.
Accommodation
There are cabins with 8-12 boys/girls with 2 counsellors. Toilets are outside the cabins.
Food
3 meals a day – breakfast, lunch, and dinner.
Snacks can be bought at the camp store.
Healthcare
Camp has a fully-stocked infirmary, and a doctor or nurse is onsite typically 24/7. The infirmary is open after each meal to dispense camper medications, treat sprains, scratches, and other minor injuries, and available anytime for something more serious. Local hospitals are less than 30 minutes away should they be required. 
Insurance
Applicants will  need to purchase their own personal health insurance before leaving for camp.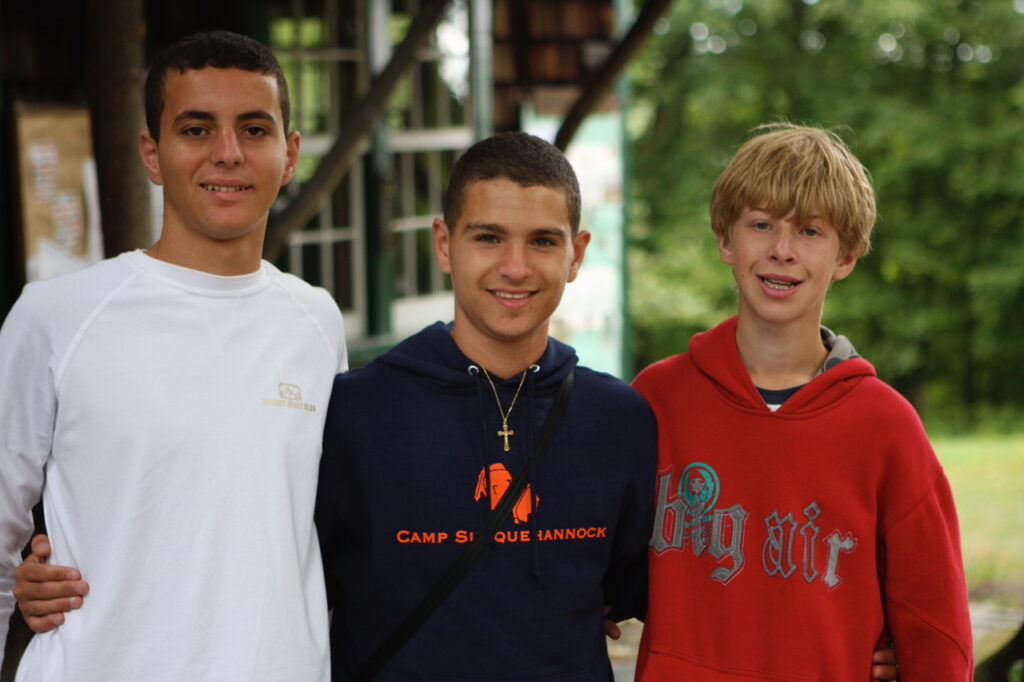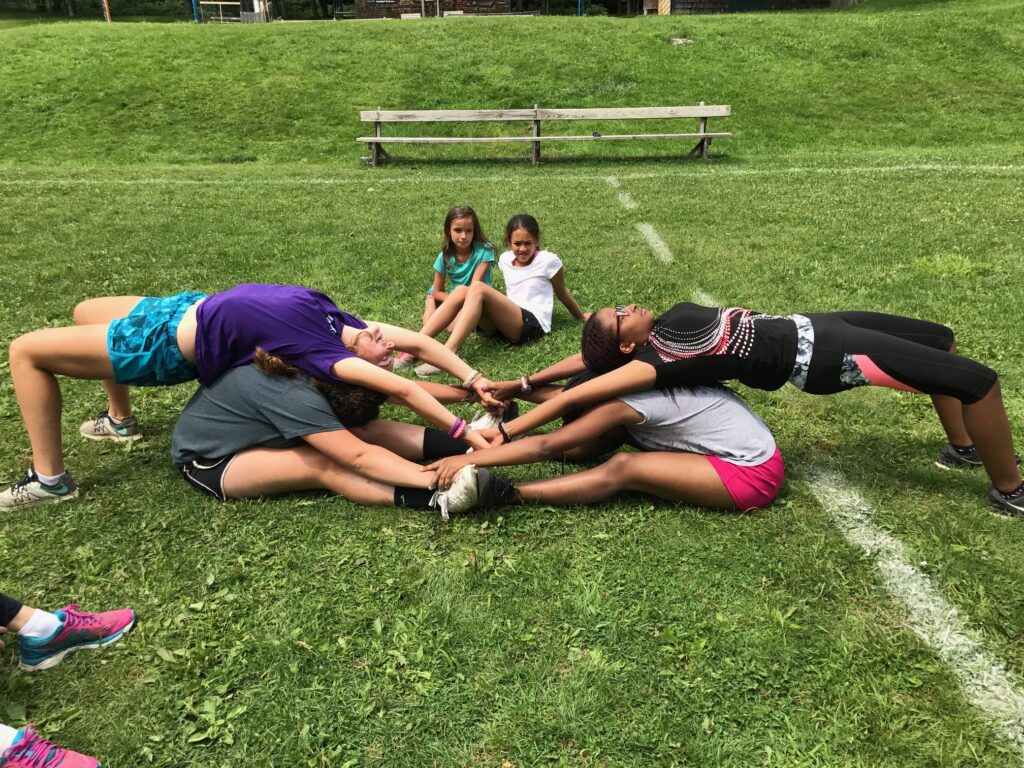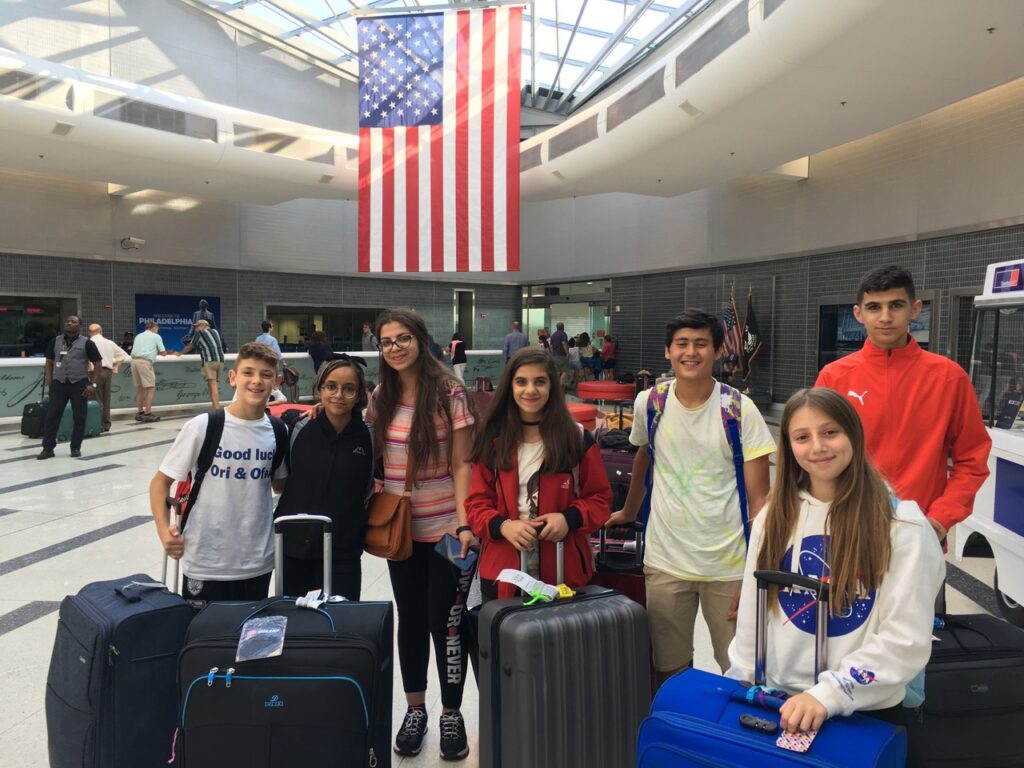 Sample timetable
7:30 Morning bell
8:00 Breakfast and cleaning of the cabin
9:00-13:00 Sports and morning swimming
13:00 Lunch
14:00-15:00 Rest time/free time
15:00 Sports, afternoon swimming, and some free time
18:00 Dinner
19:00-21:00 Evening activity (types of sports/games/plays)
21:00 Sleep
Final date for submission: 28.2.2023
Email for inquiries: Yaniv@the-equalizer.org
We look forward to receiving your application!
The Equalizer team, The Susquehannock Camps, & The PeaceCamp Initiative